As the world evolves rapidly and becomes more and more complex, everyone desires to earn more money to compete with the requirements or luxuries of the modern era. And investing in Florida short term rental is always a nice idea to reach your goals.
Florida, the beautiful state of the USA, is a top tourist attraction for visitors and a business hub for investors. With 36-38 Florida rental markets this mesmerizing state is a gateway for property investors.
The trend of buying properties or investing in the Florida rental markets is rapidly growing since last year, especially after the pandemic. The reason is that this glamorous piece of land is fascinated with all the ingredients of thrill, adventure, traditional, historical, cultural, and luxury to grab tourist attractions across the globe.
Tourists travel to this glamourous corner of the US from around the world to witness the peace of its mysterious beaches and the comfort of luxurious staying points. And they prefer to hire a family house, a unit, or a unit town in the buying rental property in florida to ensure a comfortable stay with privacy and luxury. Therefore, the competition among investors is rapidly increasing in Florida. They can invest in either long or short-term rental. However, the growth and benefits of short term rental investment florida are exceptional.
Introduction to Florida Short Term Rental
As indicated by the name, it provides properties or houses for rent for less than 12 months. It's an extremely beneficial choice to earn revenue because of the high economic rates of property and higher rents. However, the figures are different for different locations or cities, for example, Deland offers 7.7%, and Mascotte offers 7.59% cash on cash return.
florida short term rental tax required some conditions including taxes, regulations, and licenses to fulfill for buying a property. Taxes are implemented on both the owner and the customers including:
6% transit rental tax

0.5-1.5% sales surtaxé

2-5% CTD tax
While the license or regulation is only for the owners. Regardless of the experience or growth, every owner requires a separate license for each property even in the same city.
Therefore, licenses are categorized into three groups,
Single: for owning one property

Group: for operating multiple units in one building and location

Collective: for operating multiple units at multiple locations.
What Provides to the Investors
?
Florida real estate is a gateway to buying rental property in Florida, at multiple locations and earning revenue. However, it requires continuous struggle and attention because of the extensive competition rate. Florida provides unlimited opportunities for entrepreneurs to invest and grow. Some major areas of Florida that are highly potential for revenue generation are:
1. Orlando
It is the land of thrills and adventures due to the presence of incredibly amazing thematic parks and cinemas including Disneyland, Sea World, and Universal studios. Therefore, it is known for its magnetic field for tourists and thrill seekers. And because of the incredible numbers of annual visitors, it is a highly competitive location for business owners who are looking for a suitable location to invest in property.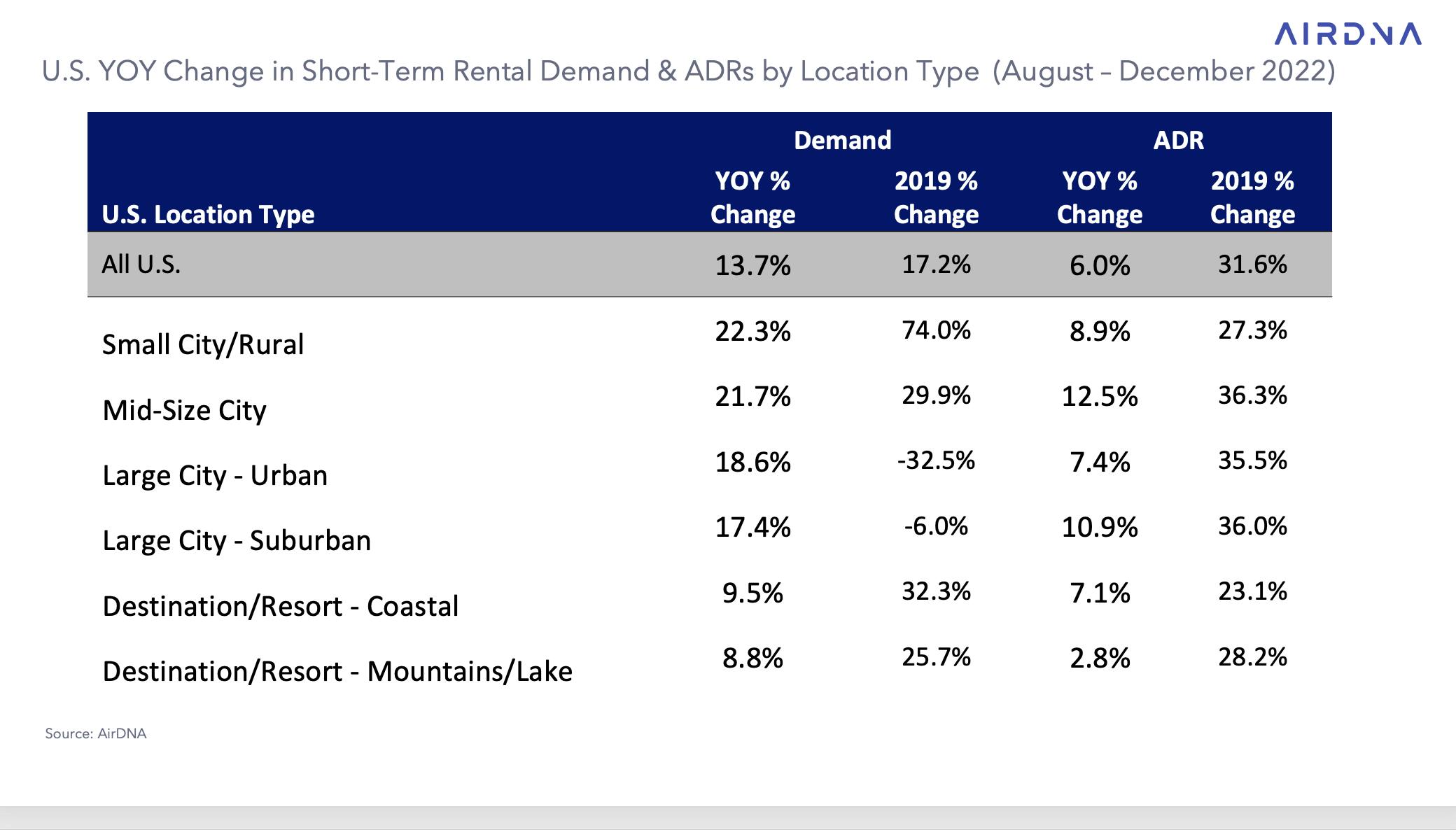 Orlando rental offers an incredible cash-on-cash return that is 3.41% with a 57% guaranteed occupancy rate. Moreover, the average property price in Orlando is also more affordable than in other locations in Florida. The price for one square foot in Orlando is $269 only which results in $2912 monthly rental revenue. Though this city is located very close to other famous locations such as Tampa, it still has the power to attract tourists by staying close to the many top tourist attractions.
2. Palm Springs
This small but stunning village is an ultimate source of attraction for visitors to escape from the glamor and lights of city life or to spend their vacations close to nature. Therefore, palm springs is also one of the highly preferred locations to invest and earn incredibly amazing but not surprising 6.21% cash on cash return.
Palm Springs is located close to many other famous sites such as Fort Lauderdale, Orlando, and West Palm beach, but it does not add too much to its cost price. Therefore it offers to buy property for $209 per sq. ft. And earn approximately $2793 monthly.
3. San Antonio
Short term rental san antonio market is also a hotspot for investors because of its location and presence of stunning tourist places. The price per square foot property is 131$ only which provides higher income rates such as $2467 monthly. Despite being located very close to famous locations in Florida the occupancy rate is 48% which is highly profitable.
4. Miami
Miami and Miami beach is one of the favorite destinations of tourists and investors because of its luxurious and fascinating features. It's home to beaches and natural beauty therefore, rich people always choose this city to spend their vacations here.
Miami, with 1.75% cash on cash return and 47% occupancy rate, is an ideal location for the investors to buy the property and provide vacation rental homes or units to tourists or the people who shortly move to this area. The average price per square foot property in Fort Lauderdale and Miami orange train is $668, which helps the investors to generate more than $3,9632 per month with a 1.80% cap rate. Therefore, it's worth investing in Florida, Miami to become part of the success race.
The Takeaway
Florida is a highly enriched state in the US with multiple beaches, theme parks, and traditional and cultural pieces of art that attracts millions of visitors or tourists to capture the natural beauty and inner peace. And 80% of the visitors desire to rent a personal home or unit rather than a restaurant because of the wide spacing, comfortable environment, and privacy features.
Therefore, Florida is an excellent choice for investors to use their time and money in a more profitable way. However, it's quite important to select the right location and right time for an investment to ensure higher profitability.
Go ahead, take a peak in the online app!
---